Our goal at Cinch is to create products that work for both our skin and our lifestyle without working against our environment. Just like so many of you, we're out there doing the work, trying to find the best version of ourselves, our packaging and our footprint – without compromising our beliefs. We are a work in progress, but we promise to never stop learning because we know all the good stuff happens when we deep dive into the "what if".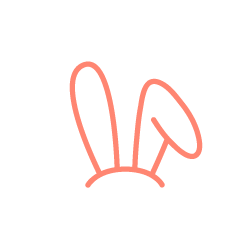 Testing
It should go without saying these days, but we're going to say it anyway: Cinch has never, and won't ever test on animals. We do,however, happily test on all our friends, family, best mates, neighbours, Uber drivers and overly-opinionated Great Aunt Maud, so rest assured our products have had vigorous human-testing before they reach your hands.
Packaging
Hands up who's not perfect? Same. And our packaging is one area that we're keen to improve on, stat. Alongside our current packaging suppliers,we are working towards a 100% recyclable solution for all existing products and all new products will have 100% recyclable packaging. Where possible we will also use biodegradable options, like we've done with Sleep + Glow. We can't wait to make this change, and you'll be the first to know about it.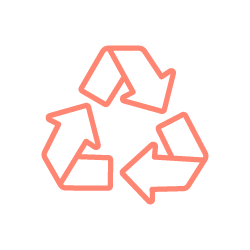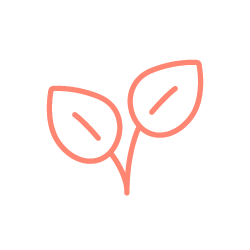 Carbon Footprint
We know it's our responsibility to look after the earth, and so we pledge to lower our carbon footprint through the use of partner programs such as Carbon Click and postal services which are carbon neutral. These include our current carbon neutral supply chain partners like Australia Post and Sendle, and we aim to completely take over funding of carbon neutral efforts by 2024.
Waste
Each of our products are designed with minimal waste in mind. Our concise edit of multi-benefit, multi-use products means that you'll buy less for the same results, so your footprint (and bathroom clutter) will be minimised.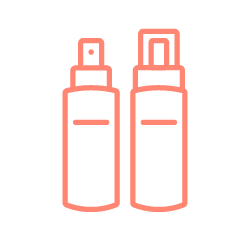 GOOD EMPIRE
LEVEL UP FOR PEOPLE AND PLANET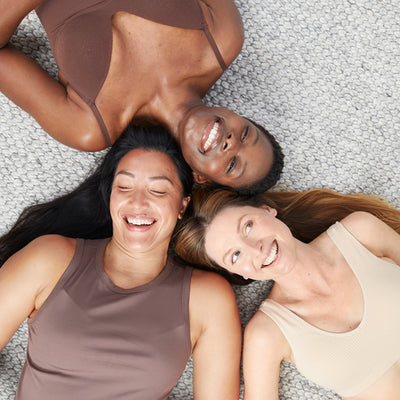 We believe in less talk, and more action, which is why we've partnered with The Good Empire to continually challenge ourselves to level up for the people and the planet. This means living and breathing our values, raising awareness and holding both ourselves and our customers accountable to do and be better. It's up to us – the collective – to help repair and save the planet and we are aligned to The Good Empire's mission to reduce carbon emissions, ocean plastic waste,regenerate forests and restore biodiversity. We also continue to embrace diversity and inclusivity across our communication touch-points in words and visuals.
FITTED FOR WORK
CHARITY PARTNER
At Cinch we have chosen Fitted For Work as our charity partner. Fitted For Work in an Australian not-for-prot dedicated to helping women experiencing disadvantages to gain employment and support them through working life so they are able to navigate it with success. By arming women with practical skills,knowledge and self-esteem they set them on a path to success.This messaging is core to our own beliefs at Cinch, and our mission to help build the self-esteem of women across the globe. Our founder and CEO, Renee is a passionate and active mentor at the organisation dedicating her personal time to helping women in need. We routinely donate product, funds and resources to help Fitted For Work thrive – so that the women they support can thrive too.